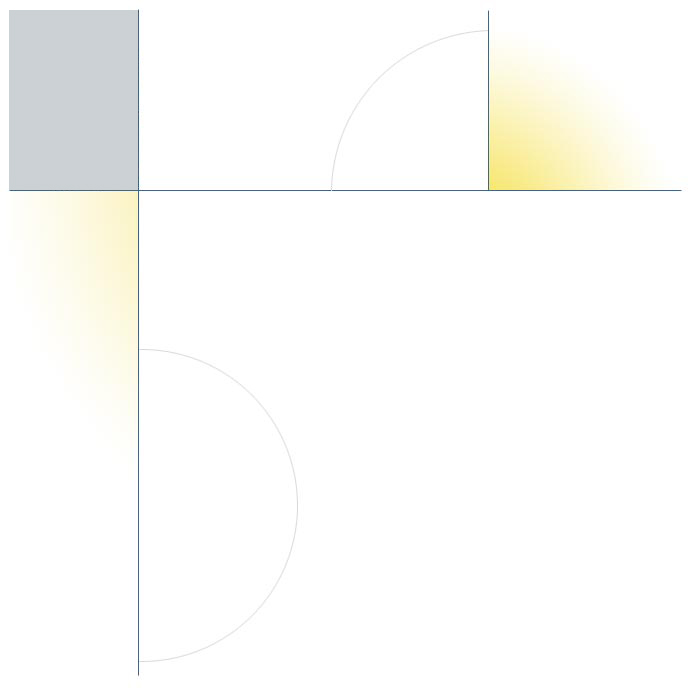 Dareecha-e-Noor is the name of our Kabul city Orphanage where 250+ orphans get an education, meals, clothing and some extra money to help their families buy food. If you are planing on a trip to the beloved Kabul, we encourage you to take a trip to our orphanage and see for yourself the magnittute of the difference your support makes. Without your help, these children will be on the streets dealing with the unkind, unfair responsibility of supporting their families. With long hours of harsh labor and work, most of them would still go home empty hand and will go to sleep hungry and cold only to wake up a few hours later at the crack of dawn to face another harsh day. While we feel comfort knowing that these children have been saved, thousands of other children still battle this harsh reality. Your support will give more of these children a place to live, be loved, and learn. 

We proudly offer the following educational courses in Dareech-e-Noor:

Most of our generous donors ask that these children do a Khatem for them and for that reason there Khatem-e-Quran ceremonies almost every week. We are looking forward to expanding the scope of our orphanage so we could save more children. With your support, we can make that happen!